Mission and Background
What inspired us?
Our mission is to promote mental health education, tackle stigma, and break down borders to mental health care. The main objectives of Mental Health Without Borders (MHWB) are as follows:
To discuss and explore current understandings of mental health
To learn about social perspectives of mental health and break down stigma of mental well-being and discussion
To share and discuss mental healthiness skills, projects, policies, education, and applications and to learn from other communities on how to innovate programs to address these concerns.
To explore cultural and cross-border differences of mental health care access and information including availability, costs and integration into public health care
To provide informal education through exchange of participant ideas and discussion
The impact of the COVID-19 pandemic as well as the related social and economic consequences on the mental health of young people has been well documented by reputable organisations such as UNICEF, WHO, and more. Throughout the past two years, not only has there been a pandemic of an airborne virus, but there has also been a disastrous increase of mental health illnesses. Particularly, the mental health crisis of current generations has been exacerbated by the pandemic. Meanwhile, there have been further revelations of the amount of mental illnesses present in our communities. It has not only increased awareness, but also brought to light the large population of those that have been living with mental health disorders in secret. This is due to the present stigmatization of mental health and well-being.

The current understanding of mental health and well-being is still lacking in young people and there is a significant disparity of access to care across different countries in the EU. This need for information, mental health care, and destigmatization, is why MHWB would greatly benefit youth in the EU. It will also serve as a starting point for future projects to grow. The group would like to further present, share information, and exchange ideas to reduce stigmatization of mental health, suggest ideas to promote access to mental health care, and to bridge the gap of understanding and policies across cultures and countries within the EU.
Background Story
How did we come about starting our own project? Well it began in Turkey. After some not-so-good project experiences, there was a discussion over tea and baklava on a restaurant balcony. We decided that we would try to create our own project over a topic that is hard to discuss about. It was then, that the idea of Mental Health Without Borders was born. Six months later, our first funding application was approved!
After months and months of hard work, MHWB was launched and the first edition in Tallinn 2022 was so successful that we decided to create a second edition: Gdańsk 2023!
While mental health de-stigmatization has made progress, further action and education is still needed in youth and communities. More importantly, however, all young people interested in implementing and participating in this project have been involved in discussions on mental health in the past years which have been affected by the pandemic. From our personal experiences, we can tell that young people in our communities are struggling and we want to do something to help.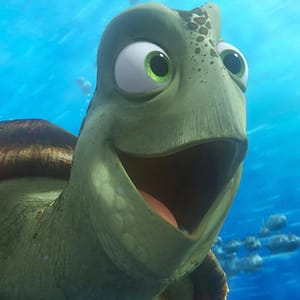 Ingrid Annilo
International Youth Work Guru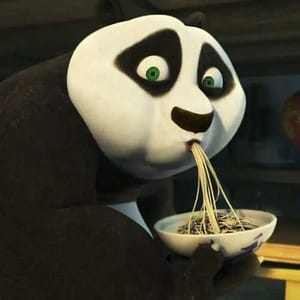 Chris Ma
Perpetual Couchsurfer​